Huab Lodge
SADC special in luxury accommodation

From:

NAD 1282
per person sharing
2 Days / 1 Nights

Package is no longer valid
Huab Lodge luxury accommodation
Huab Lodge, situated in Damaraland Namibia, began as an idea to generate funds to save Namibia's desert–dwelling elephants from being harassed and shot.
Despite its size the unique main building blends well into its surroundings. The irregular thatch roof mirrors a mountain on the opposite bank. The lodge's stone and thatch bungalows spread along the elevated north bank of the river ensuring a private and magnificent view – even from the shower!
Bungalow DBB basis
1 Night stay
Single room N$1425 per night (1 guest)
Double/Twin room N$1425 per person per night sharing
Kids 6-12 sharing N$712.50 per child per night
Kids 3-5 sharing N$250 for meals
2 Nights and longer stay
Single room N$1282.50 per night (1 guest)
Double/Twin room N$1282.50 per person per night sharing
Kids 6-12 sharing N$641.25 per child per night
Kids 3-5 sharing N$250 for meals

Impressions of Huab Lodge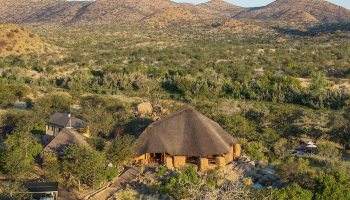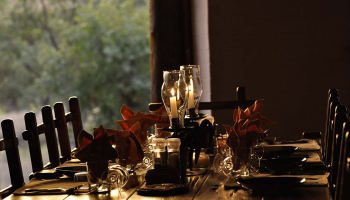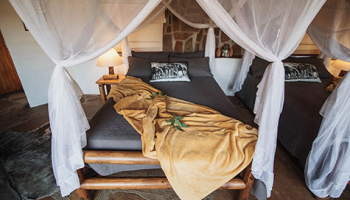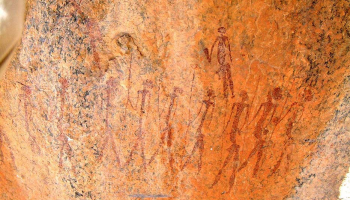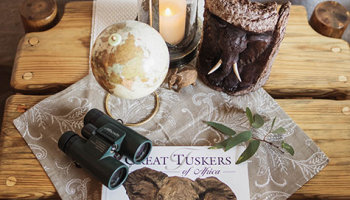 Huab Lodge
Similar Packages
You might also be interested in the packages below