UK visa
Application quick guide
UK visa
Application quick guide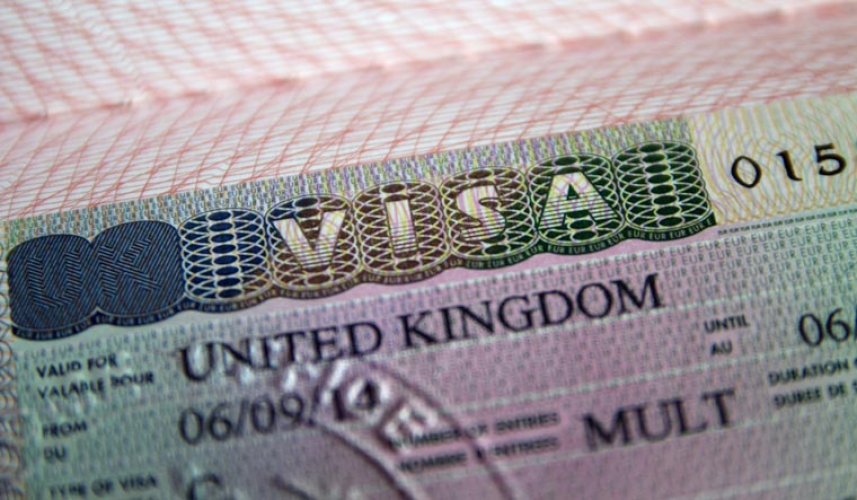 With overseas visitor numbers to the United Kingdom projected to reach a massive 21 million people in 2022, it is heartening to see the travel sector rebounding strongly.
It is advised that Namibian residents should apply for a visa to enter the UK, however, not all nationalities require a visa. (You can check the lastert requirements here: https://www.gov.uk/check-uk-visa.)
Once you have established if you need a visa, the application process is relatively straightforward. These are the basic steps to follow:
1. Choose the right visa type for your visit
Complete the application form
Collate the required documents
Schedule a visa appointment
Attend the visa interview
Collect Passport from application centre.
Choose the right visa type
Your purpose for visiting the UK determines the type of visa you need to apply for to enter the UK.
The Tourist Visa: allows you to visit family and friends, take part in events, conduct business and for medical purposes. For business travel the validity is based on the period you apply for and can vary from 6 months to 10 years.
The Transit Visa: permits you to pass through border control and leave the airport if you are en-route to another country. This visa category is valid for 48 hours.
The Direct Airside Transit Visa: enables you to change flights without going through border control or leaving the airport and is valid for 24 hours.
Work Visa– for those engaging in paid work activity in the UK.
Study Visa– for those enrolled at study course/university.Other visas: You can see the full list of visa categories here: https://www.gov.uk/apply-to-come-to-the-uk
2. Complete the application form
In Namibia, UK visa applications are facilitated via a TLS contact Application Centre.
Log onto the website to complete your application form here: https://pos.tlscontact.com
Once the form is completed you pay the visa fee and book your appointment at a Visa Application Centre, and receive a unique application reference number.
3. Collate the required documents
Please note that the required documentation can change, so double-check the list at the time of the application. We recommend that you do not purchase your air ticket before you apply for your visa.

As a minimum, the documentation usually required to support your Standard Visitor Visa application is as listed below:
A completed and printed application form
Your passport (please note: your passport must be valid for 6 months from the departure date, with at least 2 blank pages)
Your last 3 months bank statements
Your latest salary advice slip or confirmation of your salary
Proof of residence
A letter confirming your employment.
You must submit your business registration documents if you are self-employed.
4. Schedule a visa appointment
Teleperformance (TLS) handles UK applications in Windhoek.
Print the email confirming your appointment details, and take it with you to the UK visa application center with the original required documents, which usually include:
A printed copy of your appointment email
A receipt of payment
A valid passport / travel document and residence permit
Any supporting documents
The full application check list.
5. Attend the visa interview
Every applicant needs to visit the visa application centre in person to provide biometric information, which includes a digital scan of their fingerprints.
An adult must accompany applicants under 18 years old.

---
Subscribe to our Travel Newsletter
Get latest travel deals and offers directly to your inbox