The Number ONE
of 'Your Best Holiday Memories' drive
The Number ONE
of 'Your Best Holiday Memories' drive
2020-06-11
Your Best Holiday Memories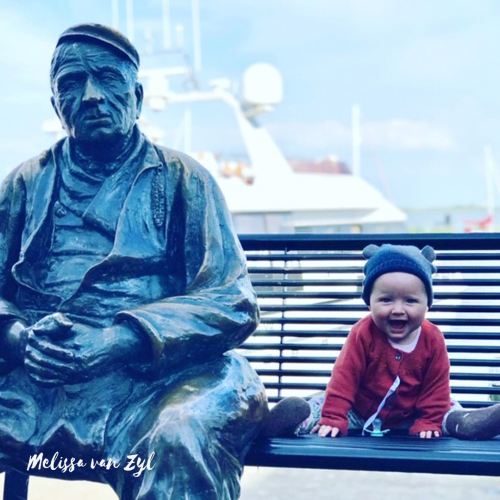 Congratulation to Melissa van Zyl, the number ONE choosen of our ' Your Best Holiday Memories' drive.
Her memory is of their first holiday abroad with their new family member!
This picture was taken in Volendam in the Netherlands in 2019.

Melissa received a voucher of Omaanda Zannier Hotel for a two nights stay on Dinner, bed and breakfast basis for 2 pax in a 1-Bedroom Hut.

Four more entries received rewards for their memories.
Japie Hoon who was privileged to take his family to Mauritius.
Corinna Priebe's aerial view of the East coast Australia.
Peter Schuppler's sunrise at Uluru (Ayers Rock) with the full moon going down.