Rennies Travel Namibia joins hands with SAGES Namibia
supporting charity organisations
Rennies Travel Namibia joins hands with SAGES Namibia
supporting charity organisations
2019-09-29
Supporting Charity Organisations

GOLF FOR CHARITY
Sages Namibia hosted this weekend the annual Fundraiser Golf tournament with Rennies Travel Namibia, BCX, Old Mutual and FlyWestair as the title sponsors.
The tournament was on played on Saturday, 28th September 2019 on the Omeya golf course and on Sunday, 29 September 2019 on the Windhoek Country Club Golf course and 108 players committed their weekend.
Various channels to raise funds where used, ranging from team entry fees, raffle tickets and an auction.
Even in this rather tight economy, companies did not shy away to support this good course. These companies are Gondwana, Onjala Lodge, Bidvest Car Rental, TC, House of Wines, African Extravaganza, Arabella Golf club and World of Hygiene.
Charity's that will benefit from this fundraiser are SPCA, various Old Age Homes, Cancer Association, Moreson Special School, ISAP and Hope Village Orphan Centre.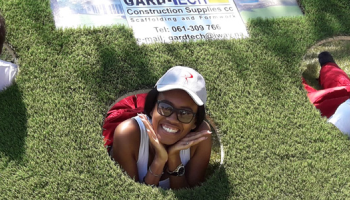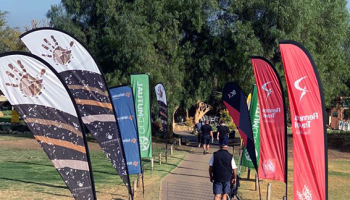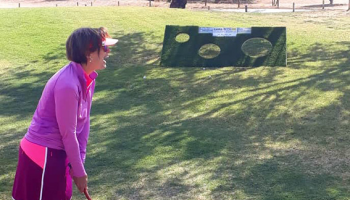 ---
Subscribe to our Travel Newsletter
Get latest travel deals and offers directly to your inbox