Rennies Travel Namibia BE THE CHANGE initiative
on Nelson Mandela Day 18 July 2019
Rennies Travel Namibia BE THE CHANGE initiative
on Nelson Mandela Day 18 July 2019
2019-07-19
Social Responsibilty
Nelson Mandela Day

This year's Nelson Mandela Day, 18th July 2019, was the inspiration to the entire Rennies Travel Namibia to BE THE CHANGE and the initiative to support Sister Namibia - Sisterpads was born.
Together with the BCX and Miko Coffee, who took up immediately the opportunity and joined our initiative, soups and waffles where served in exchange for sanitary towels and cash.
The verandah of Rennies Travel Namibia was yesterday the gathering point for two hours. The turn out of customers, friends, family and supporters was enormous and filled by vibe of joy and togetherness.
A HUGE thank you goes to the Rennies Travel Team for the idea, preparing, cooking of three soups, serving them and. cleaning. To BCX for the cooking of three more delicious soups and serving them and to Miko Coffee for sponsoring the sweet waffles.
All proceeds go to Sister Namibia – Sisterpads.
" As we let our own light shine, we unconsciously give other people permission to do the same."
― Nelson Mandela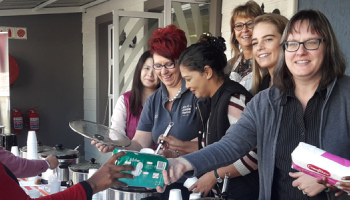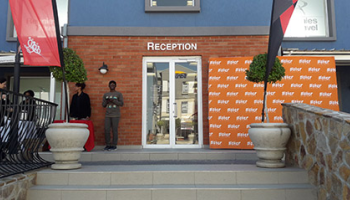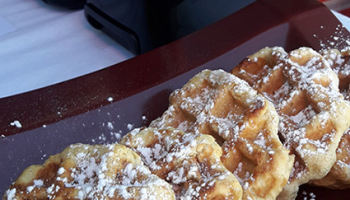 ---
Subscribe to our Travel Newsletter
Get latest travel deals and offers directly to your inbox