Qatar awards top five travel agents in Namibia
Rennies was awarded Gold
Qatar awards top five travel agents in Namibia
Rennies was awarded Gold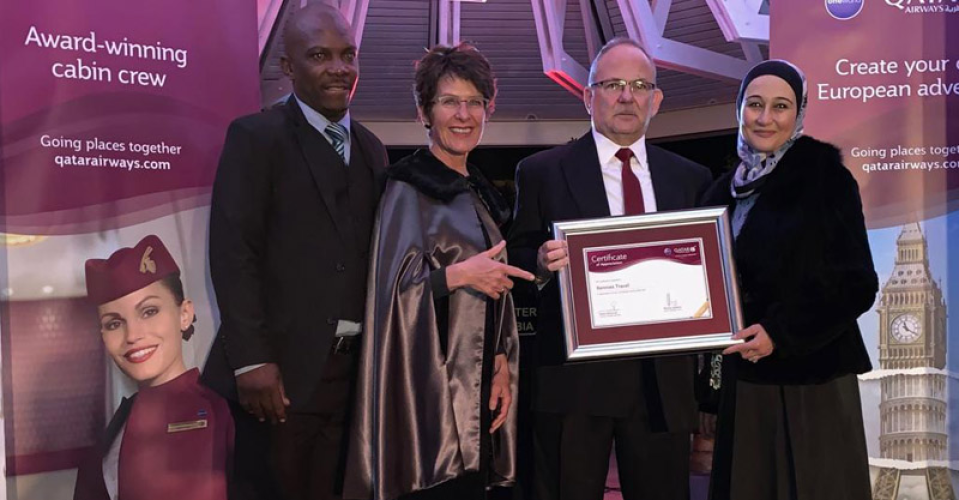 Qatar Airways hosted a Gala Award evening at the Safari Hotel on Friday 7th June 2019.
Awards to the top five supporting Namibian travel agencies for 2018/19 were handed out to:
1. Trip Travel
2. Rennies Travel Namibia
3. Blueberry
4. Sure Ritz Travel
5. XL Professionals
Namibian Travel agents and independent travel consultants attended this glamours evening.
Thank you Qatar Airways for the lovely evening.
---
Subscribe to our Travel Newsletter
Get latest travel deals and offers directly to your inbox