OR Tambo International Airport parking
What travellers need to know
OR Tambo International Airport parking
What travellers need to know
2020-11-02
OR Tambo Parking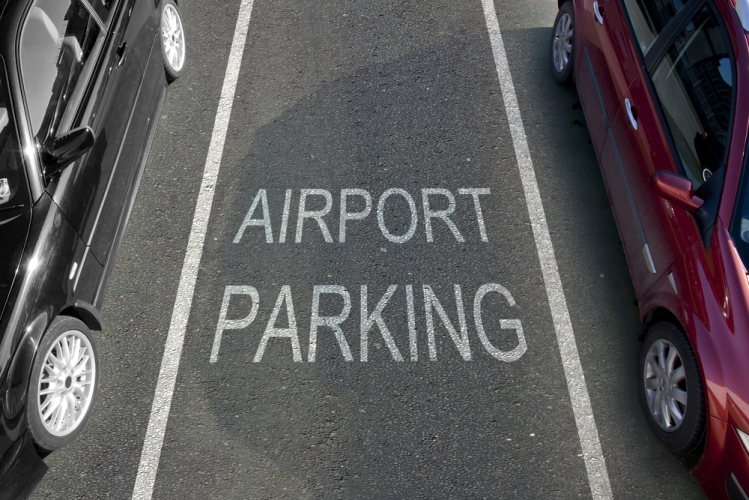 Over the past months, many people parking at OR Tambo International Airport have been surprised, some of them shocked, by the high price of parking tickets after they had unwittingly parked in short-term parking.
This has been a result of parking level 2 of Parkade 2 South (the parkade closest to the domestic terminal) becoming a pick-up and drop-off zone.
Travellers catching a domestic flight in the morning and returning the next evening can face parking fees of about R2 000 if they mistakenly use this parkade.
Instead, they should make use of the long-term Parkade 2 North, which is under the City Lodge.
Airport spokesperson, Samukelo Khambule, told Travel News that the parking tariffs at the airport had not changed, but been redefined to accommodate "additional parking products". She says the new Central pick-up facility on Level 2 of Parkade 2 South is an example of this. This area now allows for 30 minutes free from entry to exit, and parking between 31 minutes and an hour is R30. Thereafter, fees are R60 per hour. These tariffs are designed to discourage overnight stays.
Levels 3 and 4 of Parkade 2 South are for passenger drop-off and standard parking where the normal short-, medium- and long-term rates apply, and overnight parking is permitted. The rates are R25 for parking between 31 and 60 minutes; R40 between one and two hours; R48 between two and three hours; R68 between three and four hours; R175 between four and 12 hours; and R190 for 12 to 24 hours. After 24 hours, an additional R95 is charged per 12 hours or part thereof. On these two levels, for a limited period until next year, there is also a 30-minute grace period for passengers being dropped off.
Parkade 2 North is for long-term parking and also houses the airport's pre-booked parking level that discounts down to R65 per 24 hours after a three-day stay, provided travellers have pre-booked this on the website (which can be done here: https://booking.airports.co.za/acsanewbooking/CarParking/CarParkingEntryPage.aspx). The website also gives a 50% discount on current rates if booked five or more days in advance.
Samukelo says people who have unwittingly parked in the wrong zone can make representations at the parking management office on Level 1 of Parkade 2 South.
"However, we must point out that, since lockdown regulations were first eased, the airport has covered the topic of parking as part of three media briefings, several broadcast interviews, on the Acsa website and on the airport's Twitter and Facebook pages." Moreover, she says at the Level 2 entrance, before the driver takes a ticket at the boom, a voice-note plays reminding them that they are entering an area where exponential parking rates apply. The rates are also posted on the ticket dispensers and at the ticket payment terminals.
The open-air Piazza parking area at OR Tambo reopened on October 21 for pick-ups and drop-offs by taxis, e-hailing services and public transport vehicles. These vehicles may no longer access Level 2 of Parkade 2 South.
The opening will be accompanied by the reopening of selected entrances on the ground level of the terminal buildings. The airport will also make more parking bays available from November 1, when Level 1 of Parkade 1 is reopened.

---
Subscribe to our Travel Newsletter
Get latest travel deals and offers directly to your inbox