Namibia's Digital Nomad Visa
Experience living and working in one of Africa's best holiday destinations
Namibia's Digital Nomad Visa
Experience living and working in one of Africa's best holiday destinations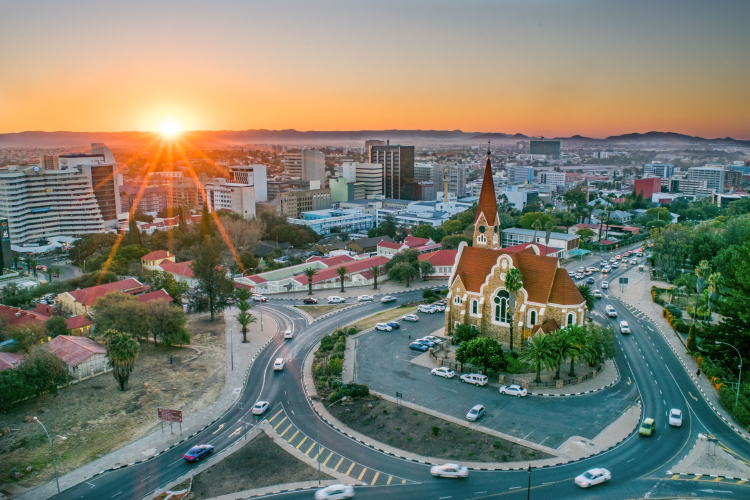 Take up the chance to experience day to day living, studying and working in one of Africa's best holiday destinations and culturally diverse countries as a Namibia Digital Nomad Visa participant.
The Namibia Digital Nomad Visa will be issued for six months.
Applicants will be required to prove that they earn enough money to be self-sufficient during their stay in the country. They will need to demonstrate this by providing proof of income and funds such as a pay slip or employment contract. An applicant for the programme must prove a monthly average income of USD2000 for their cost of living. Proof of an additional average income of USD1000 per month for an accompanying spouse and USD500 per month for every accompanying child is required for those travelling with dependents.
Applicants must also have valid travel documents and health or travel insurance, and should provide a police clearance certificate from their country of origin. The completed application forms and supporting documents should be emailed to [email protected] Lastly, a payment of approximately USD62 for the visa will be required upon arrival as payment.

---
Subscribe to our Travel Newsletter
Get latest travel deals and offers directly to your inbox