Lufthansa latest developments
Amended departure schedule Windhoek - Frankfurt flights starting 15 July 2021
Lufthansa latest developments
Amended departure schedule Windhoek - Frankfurt flights starting 15 July 2021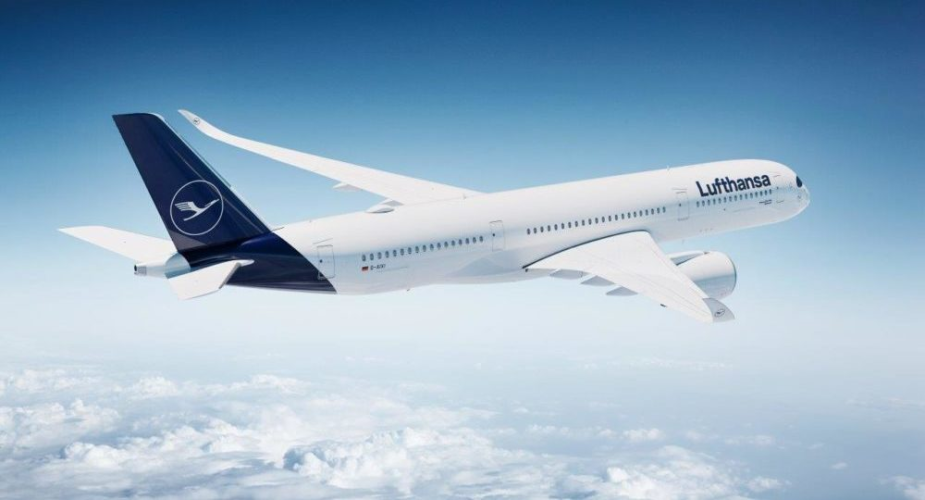 Due to operational reasons, Lufthansa adapts the departure schedule from Windhoek, starting from 15 July 2021.
All flights departing Windhoek from this date will incur a 12h15 min delay.
There will be no time change for departures from Frankfurt. In order to ensure maximum transparency, we have provided you with an overview of these changes below.
For those passengers already holding confirmed tickets on these flights which are affected by the schedule changes, will be offered a rebooking at no additional charge.
In the current global situation, entry regulations for various destinations, including our Hubs in Austria, Belgium, Germany and Switzerland, as well as the mandatory mask mandate may change at very short notice.
To ensure that you are always kept up-to-date with the latest information pertaining to these regulations, we encourage you to visit the Lufthansa website

---
Subscribe to our Travel Newsletter
Get latest travel deals and offers directly to your inbox