Covid Test Center Windhoek
Rennies BCD Travel Namibia
Covid Test Center Windhoek
Rennies BCD Travel Namibia
2021-10-01
Covid Test Center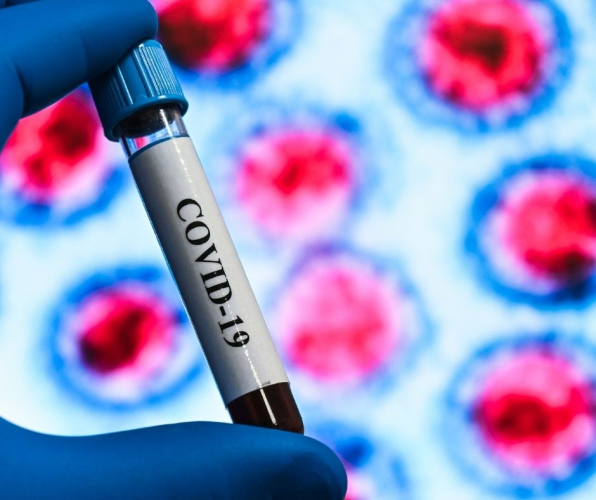 Rennies Travel WINDHOEK Covid Test Center
Book your appointment online at testing.renniestravelnamibia.com

Testing is done on an appointment only.

Covid test options
Antigen from N$500 - N$700 results within 4-8 h
PCR from N$800 - N$900 results within 10 - 18 h
Express PCR N$1,200 results within 9 - 12 h
Super Express PCR N$1,500 results within 6 - 9 h
PCR & IGM * N$1,250 results are available within 24 - 36 hours *for Chinese travelers only

Opening hours
Monday – Friday 08h00 – 13h00
Saturday 08h00 – 10h00
Public Holidays 08h00 – 10h00
Express PCR & Super Express PCR between 09h30 - 10h00 only.
The Windhoek test center is at Rennies Travel Windhoek, Tenbergen Village, Cnr of Robert Mugabe and & Julius K.Nyerere Street.
We also offer OFFSITE testing, for crew changes, groups, lodges and hunting farms.
Antigen and PCR tests.

---
Subscribe to our Travel Newsletter
Get latest travel deals and offers directly to your inbox