Counting our blessings
Rennies Travel Namibia
Counting our blessings
Rennies Travel Namibia
2019-08-09
Rennies Travel Namibia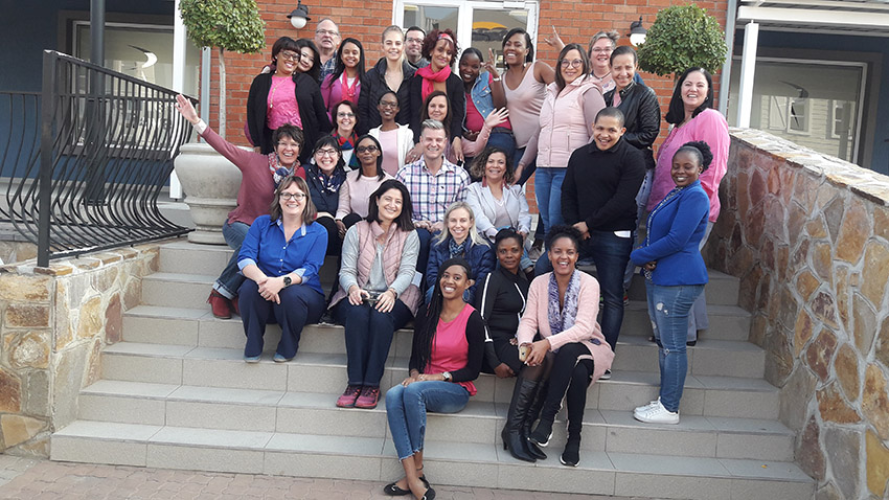 Rennies Travel Namibia counts its blessings with a total of 44 committed and hardworking team members.
We are proud of the variety of professionals including knowledgeable travel consultants, seeking sales team, cheerful receptionists, keeping our backbone strong accountants, helpful housekeeper and responsible managers.
The latest news is our online booking tool available on our website www.renniestravelnamibia.com where you can now book your flights on your own time.
View also the inspiring holiday packages on our website.
---
Subscribe to our Travel Newsletter
Get latest travel deals and offers directly to your inbox