Leisure
Rennies Travel Your Leisure Travel Partner
Rennies Travel the
Leisure Travel

Specialists

Each of our client's holidays is individually tailored to ensure that all expectations are full filled.

Our experienced travel consultants will assist.

We plan everything meticulously to the last detail and see to it that your holiday is executed perfectly.

You choose your desired destination and we do the rest.
Value Add's
Our value-added services are a range of products for the benefit of our travellers allowing them a hassle free journey.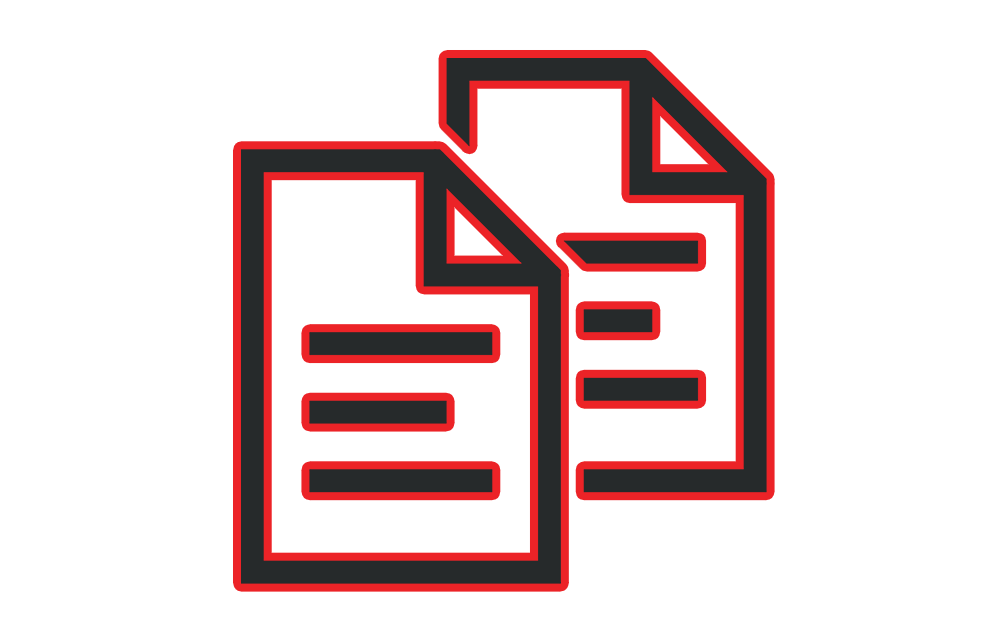 Travel Insurance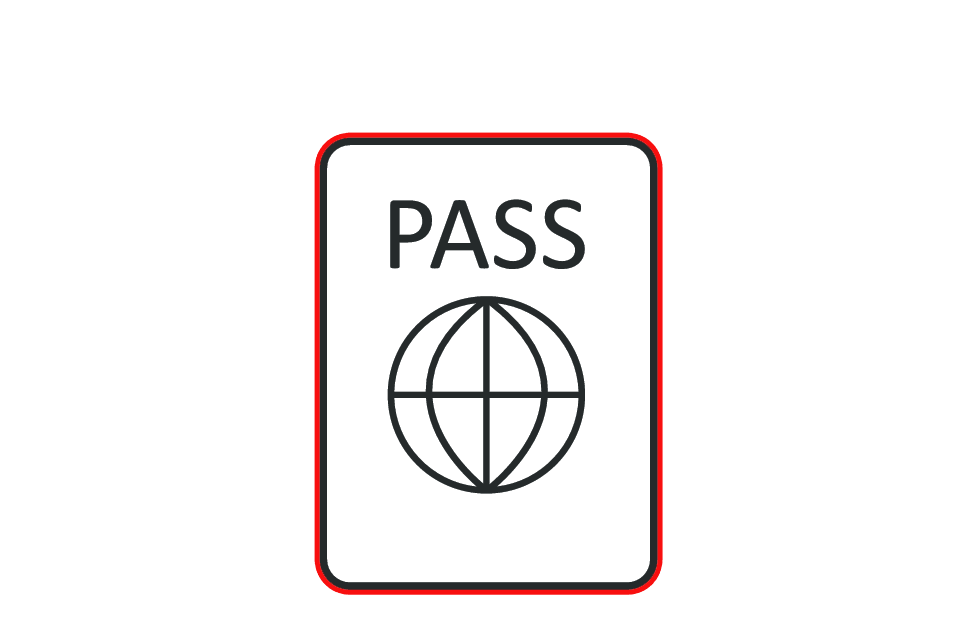 Visas/Documents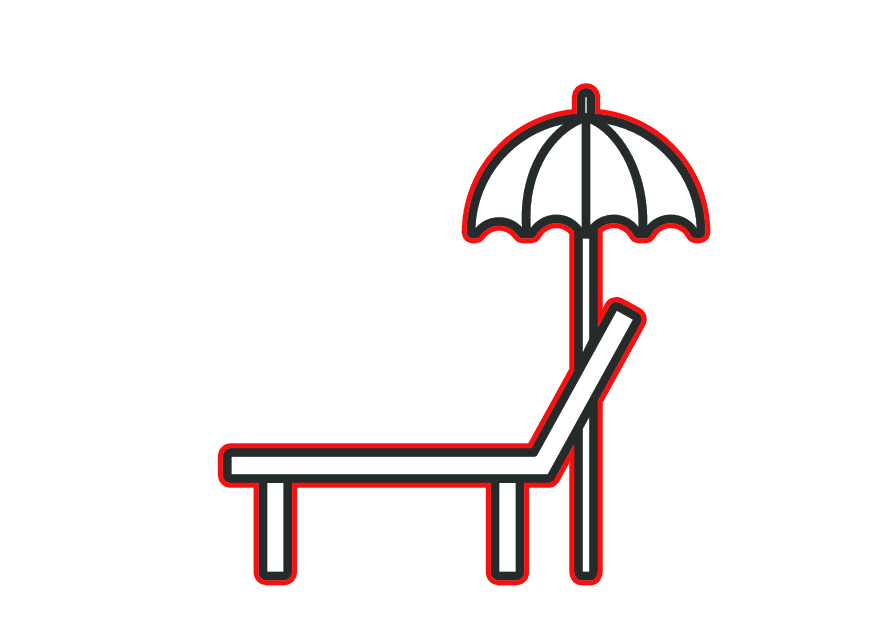 Lounges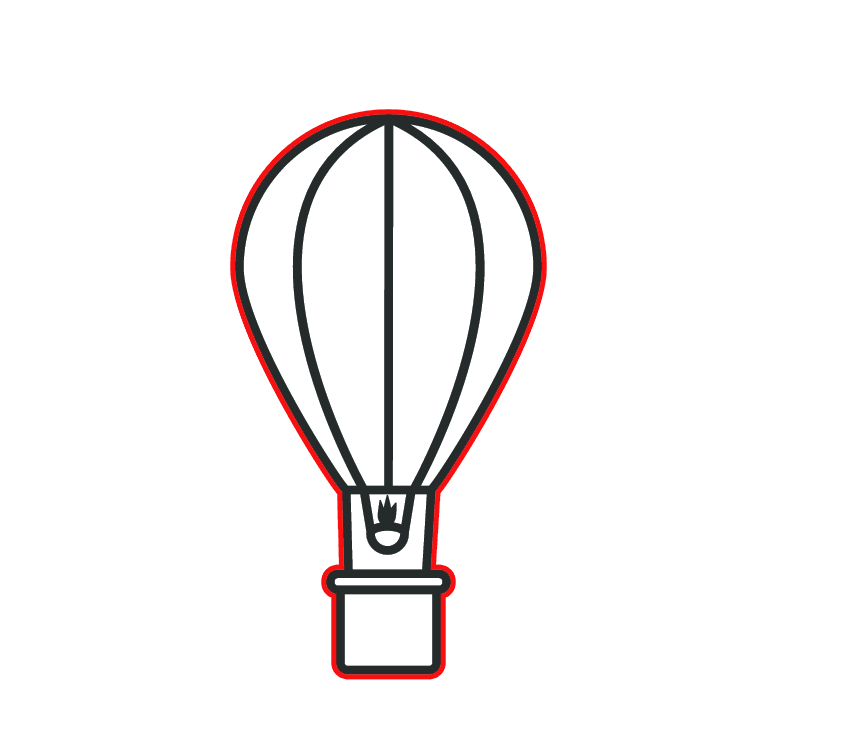 Meet and Assist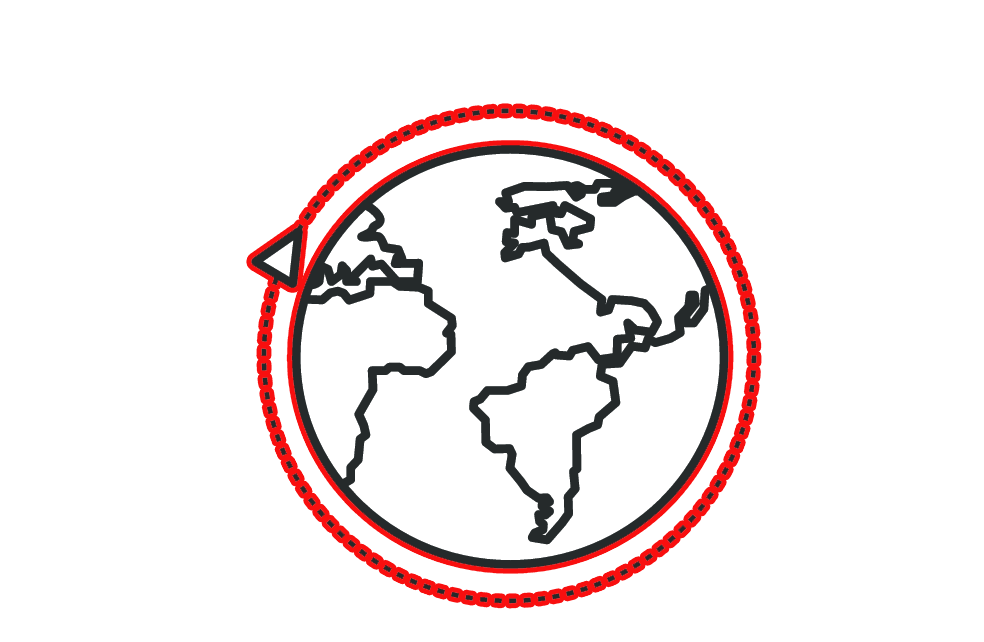 World Rail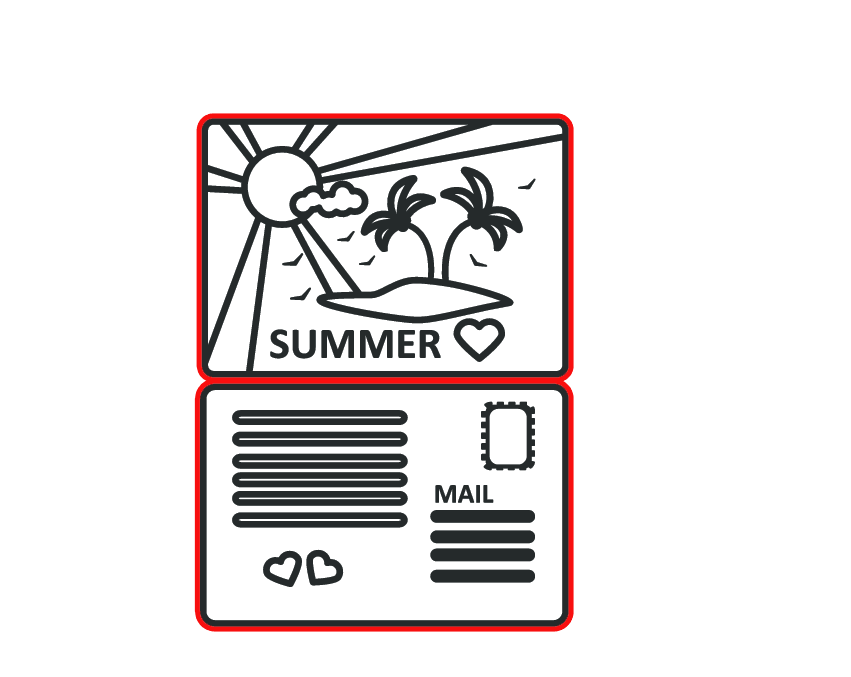 Travel Alerts & Newsletter
Contact Us for Any
LEISURE TRAVEL
Requirements
Our professional travel agents will call you
back to assist with your arrangements.