Corporate
For all Your Corporate Travel requirements
Rennies Travel is Your
Corporate Travel

Partner

Getting corporate travellers to where they want to be, safely, securely and hassle-free, is the reason we're here.

We do it in the most possible cost-effective way, giving our clients access to the very best deals, booking technologies and reporting services.

Flight Reservations
As an IATA, ASATA and ANTA accredited travel management company HRG Rennies Travel Namibia is able to offer cost effective flight reservations to all destinations.
With our Global HRG partnership and our regional partnership with Bidtravel and Rennies Travel South Africa, we can ensure the best supplier deals.

Accommodation
There is a wide variety of accommodation available throughout the World and HRG Rennies Travel Namibia will assist in finding the most suitable one for our clients.
From Hotels to Guest Houses to B&B's to Lodges, we can book it all.

Transport
Car Hire, Transfers, Bus, Rail, Ferry and a wide range of car rental options are available to our customers.
HRG Rennies Travel Namibia acts as an agent for a number of reputable and recognized car rental companies.
Value Add's
Our value-added services are a range of products for the benefit of our travellers allowing them a hassle free journey.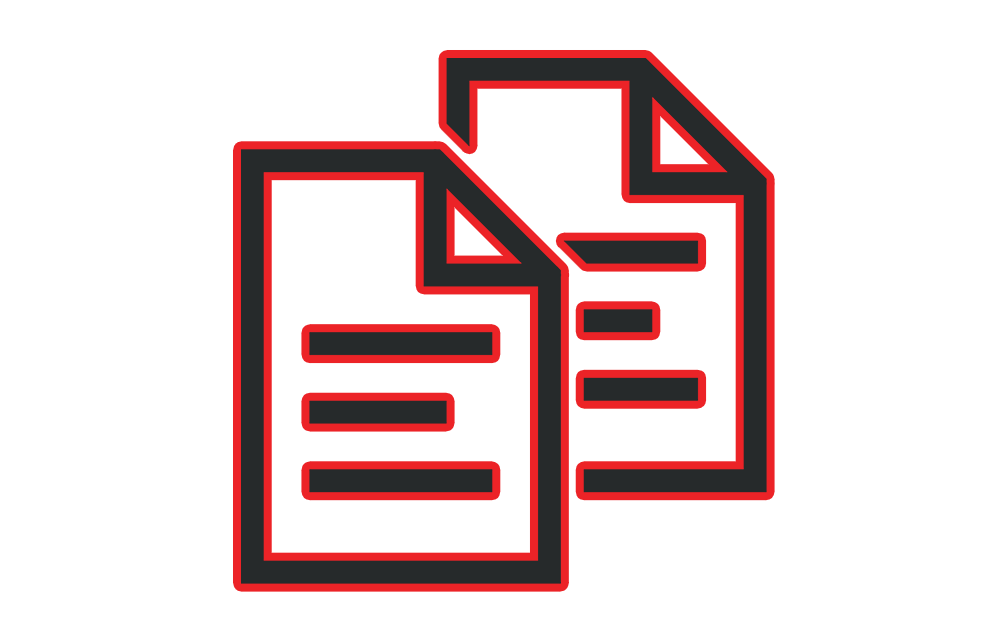 Travel Insurance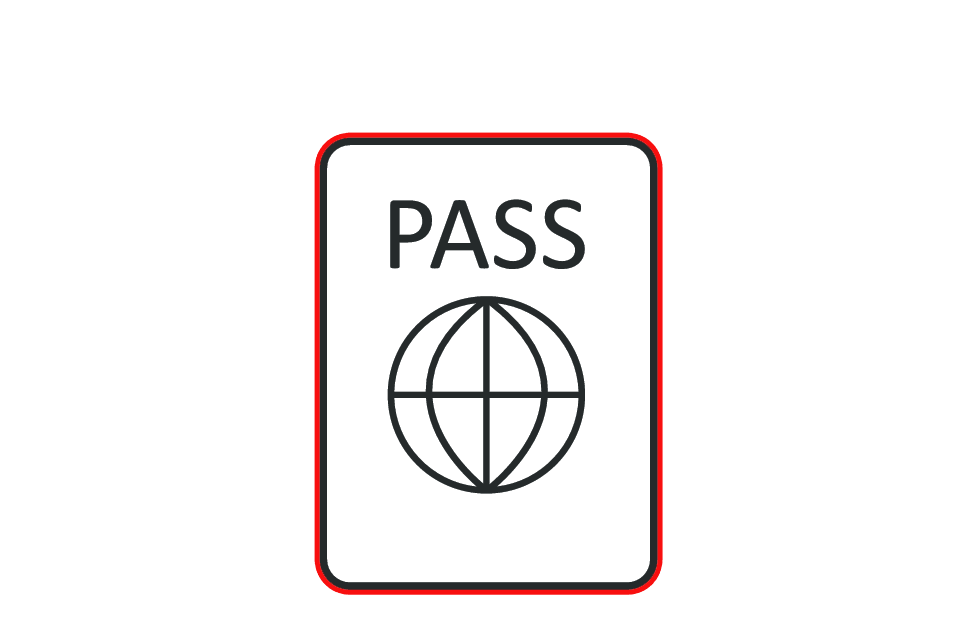 Visas/Documents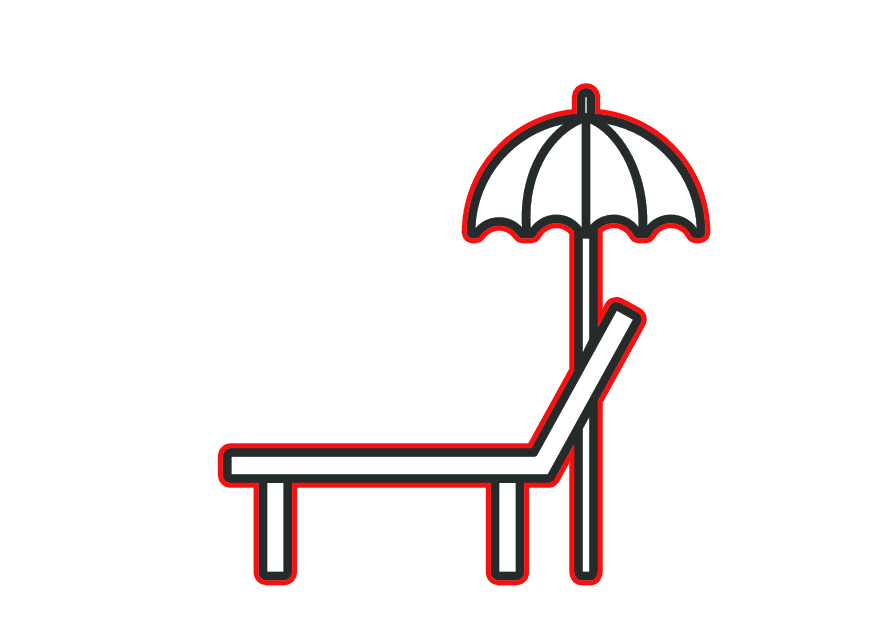 Lounges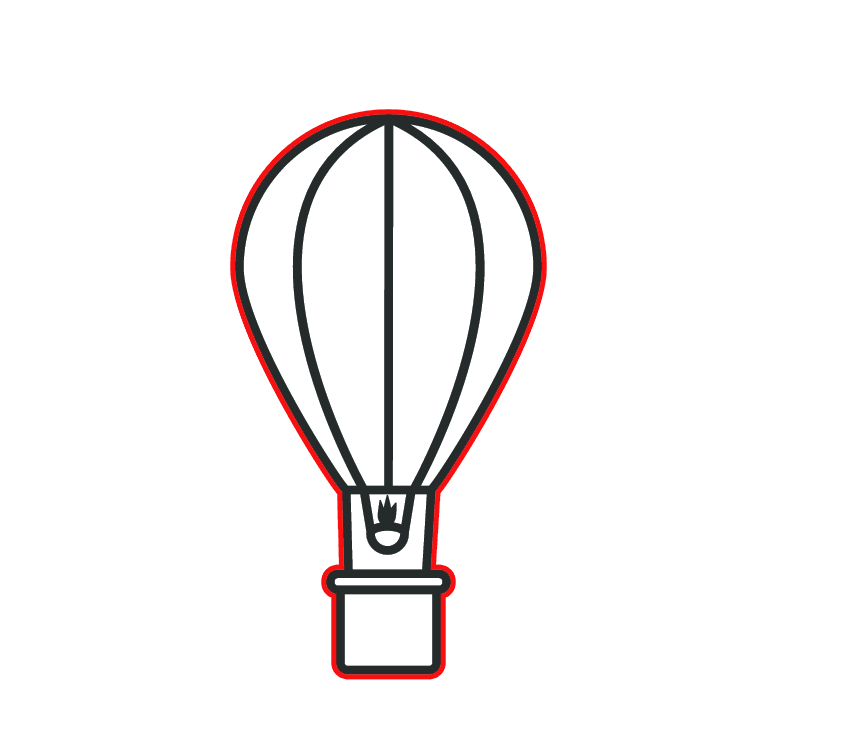 Meet and Assist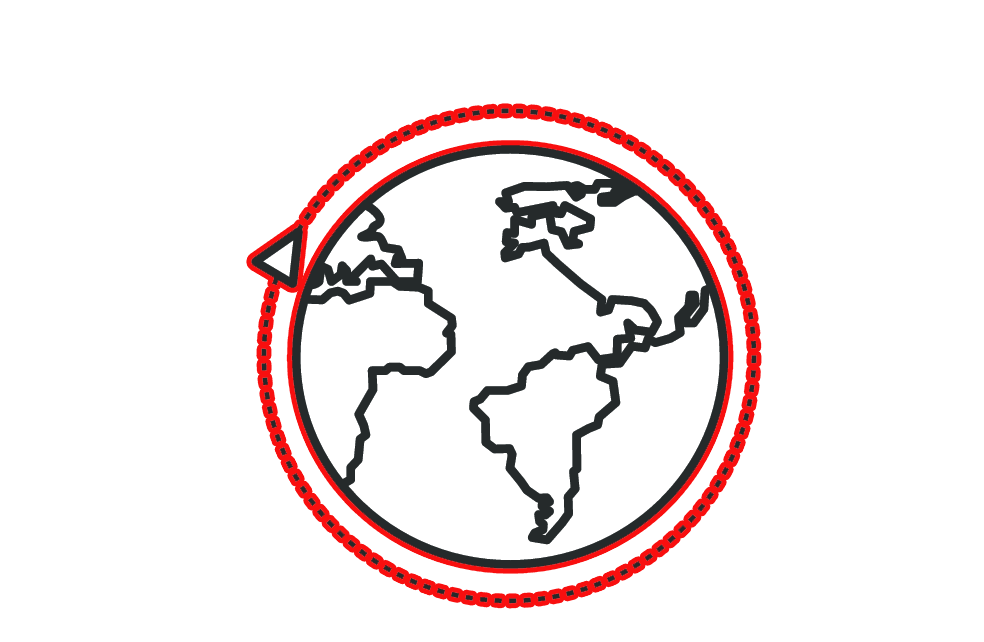 World Rail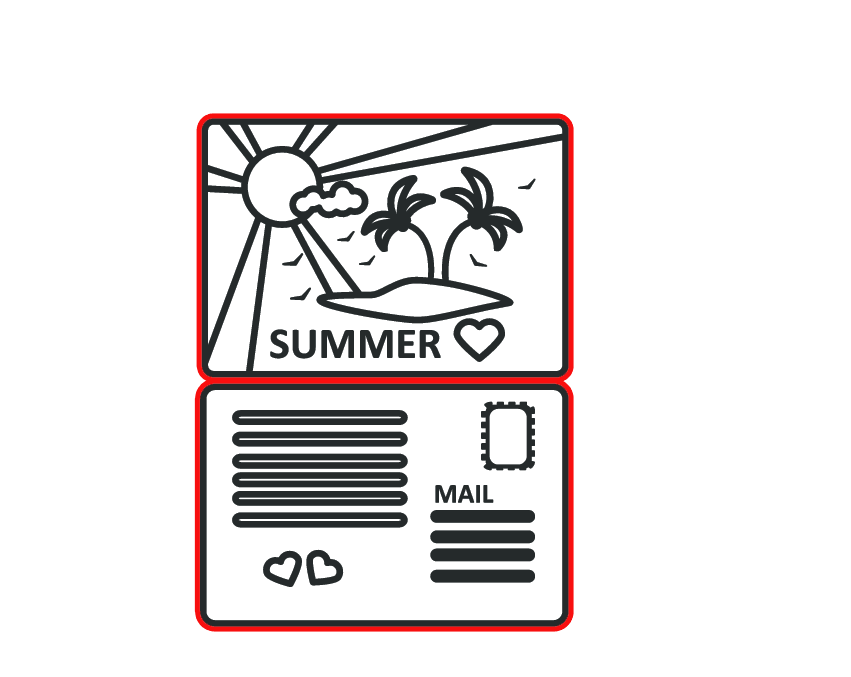 Travel Alerts & Newsletter
Technology
We focus on the development of our digital customer experience, optimising customer services, automating processes, managing change and delivering innovation to our clients and colleagues.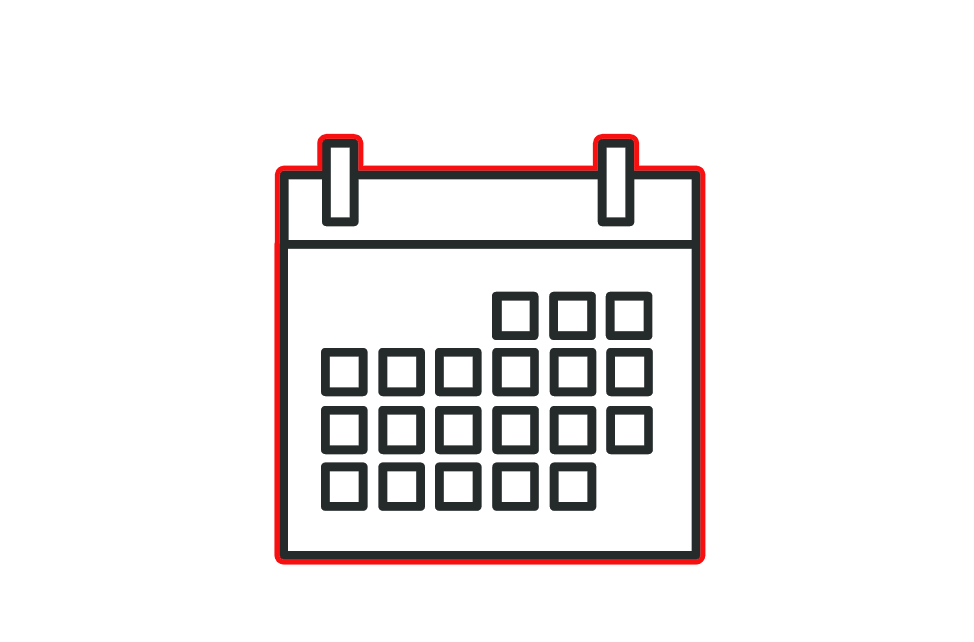 Online Booking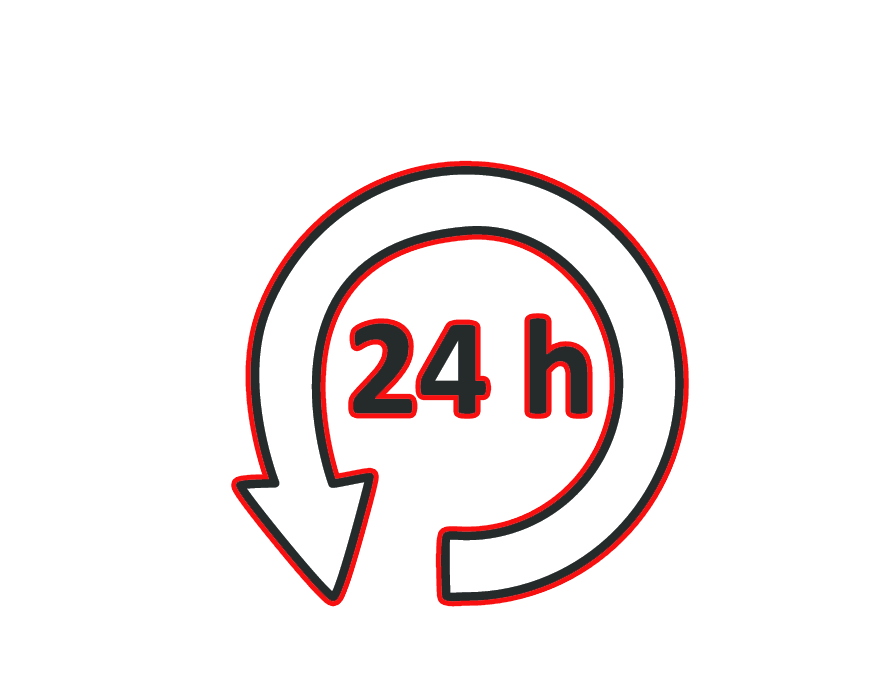 Availability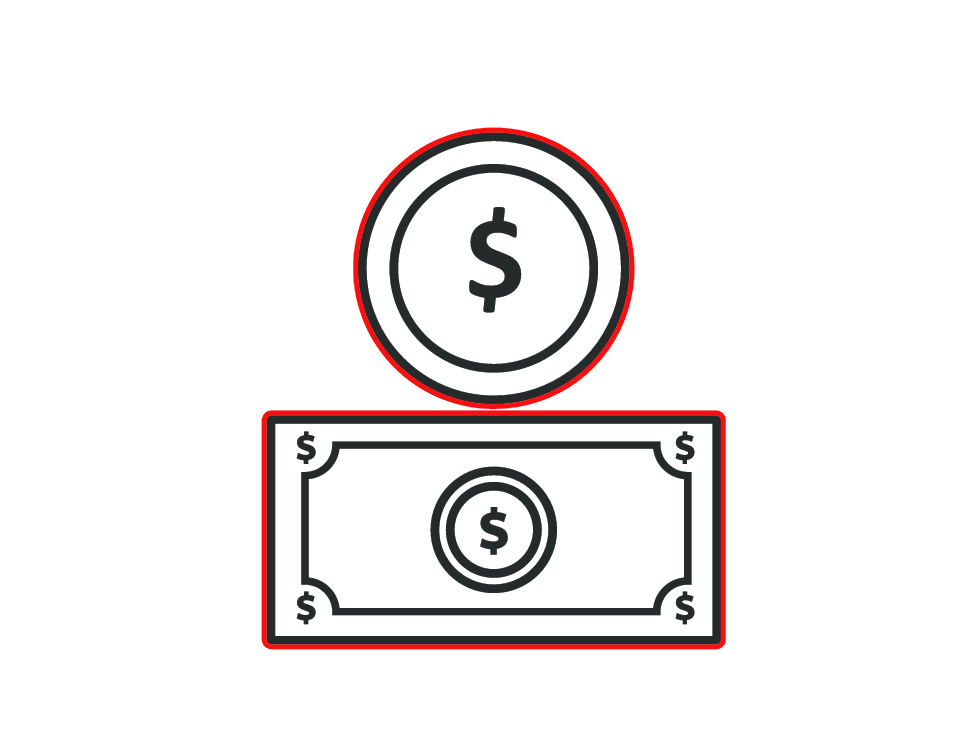 Saving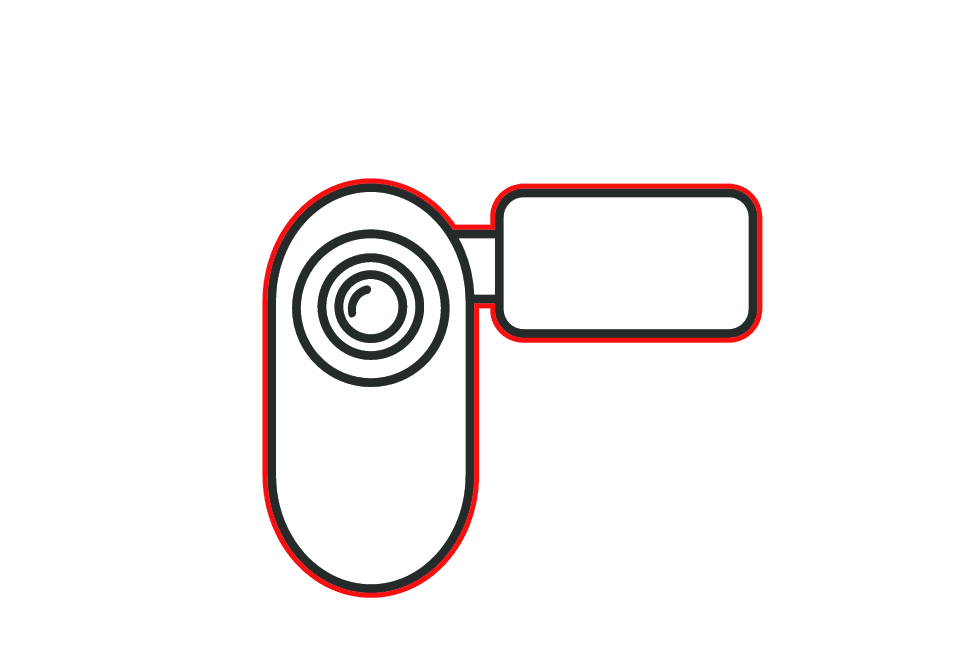 Compliance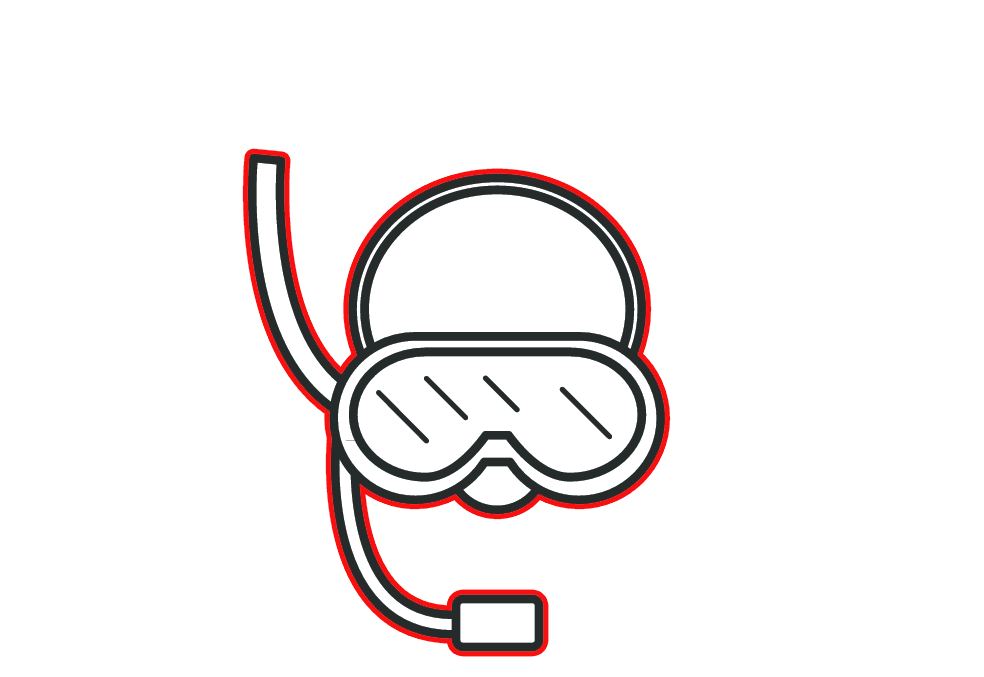 Traveller Profile
Contact Us for Any
CORPORATE TRAVEL
Requirements
Our professional travel agents will call you
back to assist with your arrangements.