An epic adventure around Egypt & Red Sea
MSC Orchestra
From:

NAD 9518
per person sharing
8 Days / 7 Nights

Sales Period:

04 Sep 23 to 30 Apr 24
An epic adventure around Egypt & Red Sea
This winter, you can collect a treasure trove of memories, from the Egyptian marvels of Luxor, Cairo and Giza to the ancient desert city of Petra, the bustle of Saudi Arabia and the crystal-clear waters of Sharm El-Sheikh.
The Red Sea, home to the earliest civilisations is one of the most fascinating places on Earth. In Egypt we run tours to Luxor, Cairo and The Giza Pyramids. From Jeddah, your clients will have a unique chance to explore the historic walled city of Al-'Ula. Then from Aqaba, we visit the legendary rose city, UNESCO World Heritage Site of Petra. And finally, the resort of Sharm El-Sheikh known for its underwater scenery, is a snorkeling and scuba-diving paradise.
From N$9,518 per person
Valid from November 2023 to April 2024
7 Nights cruise
Impressions of MSC Orchestra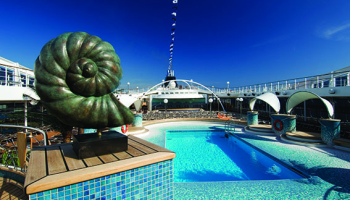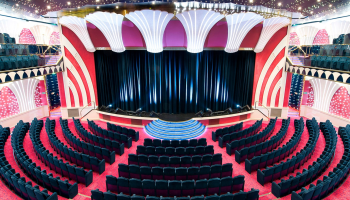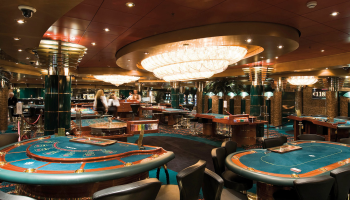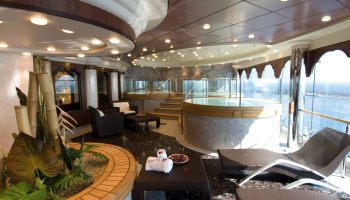 Similar Packages
You might also be interested in the packages below