In love with Art & Travel?
Around the world in 11 Candy Bars
In love with Art & Travel?
Around the world in 11 Candy Bars
2020-07-03
Around the world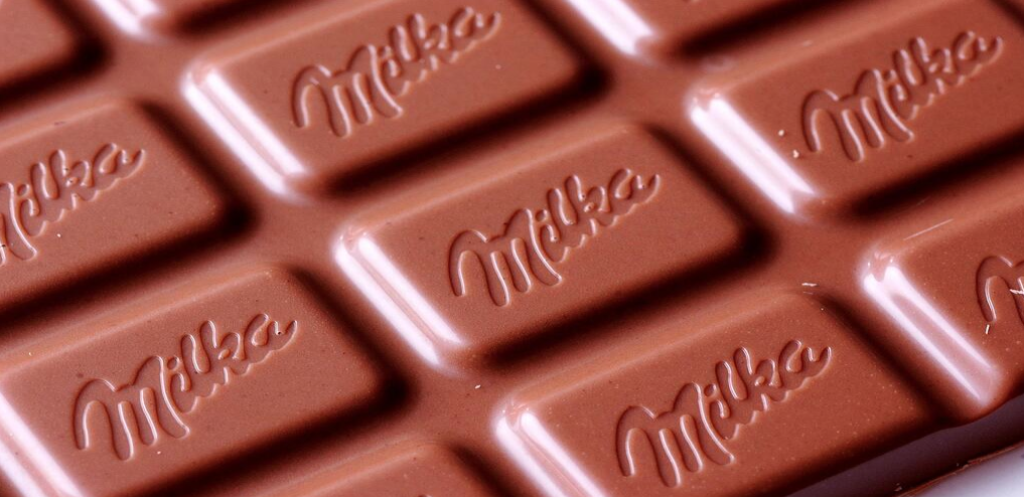 From South Africa's Bar One to Brazil's Diamante Negro,
Musement shares 11 candy bars from around the world to keep an eye out for when you're abroad.
Edible souvenirs come in many forms. And, when we're traveling, so does temporary satiation. Sometimes you want a dandy little snack to hold you over between meals and while fruits, vegetables, or something healthy-ish may seem like an optimal choice, it can be impossible to resist a candy bar. Next time you're abroad, instead of reaching for the usual Twix, Mars, or Snickers, keep an eye out for one of these 11 chocolate candy bars.
1. Australia: Violet Crumble
This honeycomb toffee bar encased in a coat of milk chocolate has been a beloved Australian treat since 1913. Its slogan, It's the way it shatters that matters, comes from the way the bar spatters into tiny pieces when it hits a hard surface. It's so-called for the color of its wrapper, the favorite hue of founder Abel Hoadley's wife.
2. Brazil: Diamante Negro Portugues
for black diamond, the nickname of Leônidas da Silva, Brazilian soccer who was considered one of the world's fines who played for the national team in the World Cup in 1934 and 1938.
3. Canada: Coffee Crisp

This milk chocolate candy bar encapsulates layers of vanilla wafer and soft coffee foam. Having originated in the U.K. as a chocolate crisp in the 1930s, with the coffee version available as of 1938. And it's still a beloved Canadian treat.
4. Germany: Milka
A portmanteau of the german words MILch (milk) and KAkao (chocolate), Milka has been produced in Germany since 1901. Today, they have an array of options that include the Choco Snack (chocolate candy bar with a milk cream filling), stuffed with cookies like Oreos or chocolate chips, assorted nuts, and more.
5. Ireland: Cadbury
Crunchie Cadbury is a coffee giant. While many on one side of the pond await the season for the candy-coated mini eggs and the gooey Creme Egg Easter confections, those on the other side of the pond snack on an array of chocolate candy bars year-round. In Ireland, the Cadbury Crunchie is among the most popular, a crispy honeycomb filling covered in milk chocolate.
6. UK: Cadbury Double Ducker
And speaking of Cadbury, the Double Decker is equally popular just across the Irish Sea. This chocolate candy bar, named for the ubiquitous double-decker buses, has two layers: crispy cereal and creamy nougat.
7. Japan: Matcha KitKats
The KitKat bar as we know it dates back to 1911, and the confection became available in Japan in the 1970s. Starting in 2000, Japan began manufacturing its own flavors, one—or rather, ten—of which are match flavored. That's right, you can find ten different types of match KitKats in Japan…take your pick.