N-E-S-W Specials 4
For Namibian's & SADC Residents

For Namibian's & SADC Residents
From:

2 Days / 1 Nights

Sales Period:

04 May 20 to 31 Dec 20
North - East - South - West SPECIALS
for Namibian's & Permanent Residents
RIVER DANCE LODGE - NORTH
Validity until 31 December 2020
N$ 950,00 pp sharing a double room per night
N$ 475,00 per child under 12 year
Including daily breakfast buffet and 3-course candlelight dinner.

Riverdance is a hidden paradise at the riverbanks of Okavango and the ideal gateway between Etosha Park and the Victoria Falls.
There is so much to do and see. Visit the hippos on a morning river cruise, watch and listen to birds you have never encountered before, relax in the pool, meet the Hambukushu people in the village close by or explore the national parks Mahango and Buffalo on a game drive and come home full of new impressions of the rich wildlife in the Zambezi region, formerly known as the Caprivi Strip.
BELVEDERE BOUTIQUE HOTEL - CENTRAL
Validity until 31 August 2020
N$999

per double room the first night

N$799 per double room the second night
N$699 per double room the third night
Including daily in-room breakfast.

Belvedere Boutique Hotel in Windhoek is a unique, up-market sanctuary for the modern-day traveler. The hotel is conveniently situated in Ludwigsdorf, Klein Windhoek.
Belvedere is an exclusive boutique hotel boasting a total of 18 individualized rooms.
A variety of designed relaxation areas allows for full enjoyment of the outdoors during summer.
Free wireless and broadband internet connectivity in rooms and hotel grounds.
MARITZ COUNTRY LODGE - SOUTH
Validity until 31 August 2020
N$949

per double room per night

N$578 per single room per night
N$1,197 per luxury double room per night
N$702 per luxury single room per night
Including daily in-room breakfast.
Maritz Country Lodge, only 4 km south of Keetmanshoop, is closely situated to all major tourist destinations within the south of Namibia, such as the Quiver Tree Forestand and the Fishriver Canyon.
Accommodation includes 22 modern bungalows equipped with air-conditioners, TV, mini-refrigerator and tea & coffee facilities. They also have campsites with ablution facilities, braai facilities, and powerpoints.
ETUSIS LODGE - WEST
Validity until 31 December 2020
N$475

per person per night sharing

N$575 per single room per night
N$350 per child per night
N$200 dinner per person
Including daily breakfast.
In the heart of the Etusis Marble Mountains, you will find one of Namibia's most fascinating landscapes, where you can get close to the wild animals in open 4×4 vehicles, on horseback or on foot.
Three things make the visit to Etusis unique:
One of the most spectacular landscapes of Namibia with the Etusis marble mountains, the Otjipatera mountain range, the Etusis waterfall and the Etusis plain.
The opportunity to experience nature in a special way – whether in open Safari vehicles, on horseback or on hikes.
You do not only come as guests but become part of the Etusis life. Whether eating together at the long table on the terrace or talking at the evening campfire about the experiences of the day while the Zebras come to drink at the waterhole just across the dry riverbed.
T's & C's apply
River Dance Lodge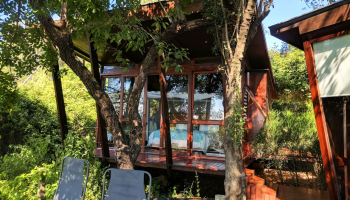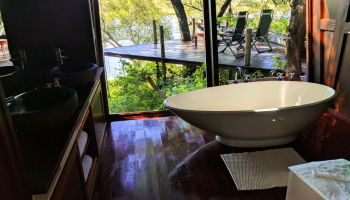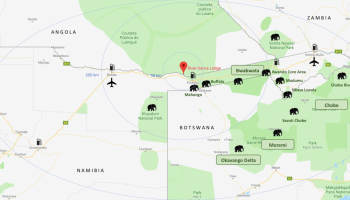 Belvedere Boutique Hotel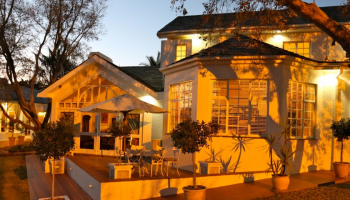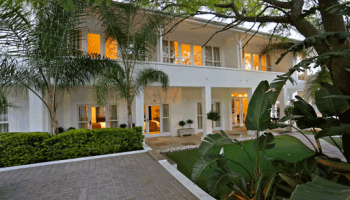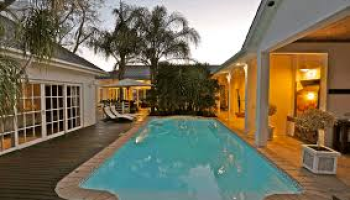 A PHP Error was encountered
Severity: Warning
Message: count(): Parameter must be an array or an object that implements Countable
Filename: inc/gallery.php
Line Number: 22
Backtrace:
File: /var/task/user/api/application/views/content/inc/gallery.php
Line: 22
Function: _error_handler
File: /var/task/user/api/application/third_party/MX/Loader.php
Line: 356
Function: include
File: /var/task/user/api/application/third_party/MX/Loader.php
Line: 298
Function: _ci_load
File: /var/task/user/api/application/models/Main_model.php
Line: 540
Function: view
File: /var/task/user/api/application/controllers/Package.php
Line: 35
Function: get_content
File: /var/task/user/api/index.php
Line: 322
Function: require_once
Maritz Country Lodge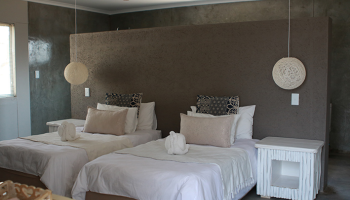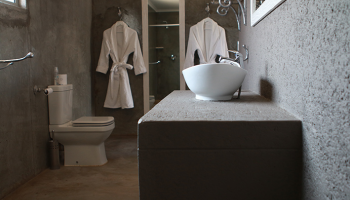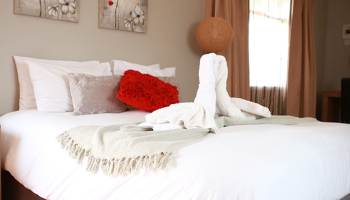 Etusis Lodge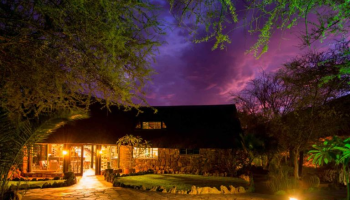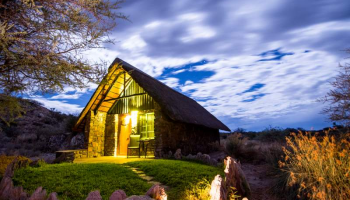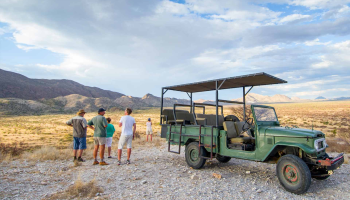 River Dance Lodge
Belvedere Boutique Hotel, Windhoek
Maritz Country Lodge, Keetmanshoop
Etusis Lodge
Similar Packages
You might also be interested in the packeges below