Celebrate New Year 2022
on the Orange River

From:

NAD 4495
per person
3 Days / 2 Nights

Sales Period:

29 Dec 21 to 04 Jan 22
New Year on the Orange River
26 Dec '21 - 01 Jan '22: Adults N$5,695 U18 N$5,495
27 Dec '21 - 01 Jan '22: Adults N$5,495 U18 N$5,295
28 Dec '21 - 01 Jan '22: Adults N$5,195 U18 N$4,995
31 Dec '21 - 04 Jan '22: Adults N$4,695 U18 N$4,495
31 Dec '21 - 03 Jan '22: Adults N$4,495 U18 N$4,295
Trips on the great Orange River in Southern Namibia is more than just a river trip! You will get to experience Gourmet River Food, the African Night Sky, and the starkly barren Richtersveld National Park.
Under the guidance of experienced and qualified staff, you will enjoy adventure not easily matched. Enjoy scrumptious meals, raging campfires and great company as you overnight under the starlit African sky.
To top it all the water is warm and the weather is naturally perfect 'all year round'. The Orange River, South Africa'a largest river – rises in the Drakensberg range some 15 km's south of Mont-aux-Sources and flows 2340km's westwards until it reaches the Atlantic Ocean at Oranjemund.
T's & C's apply
Impressions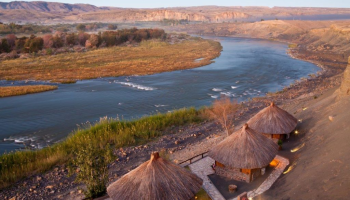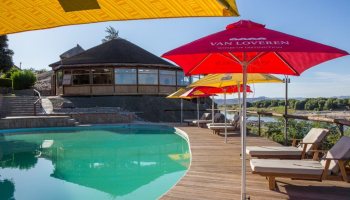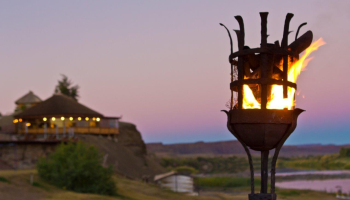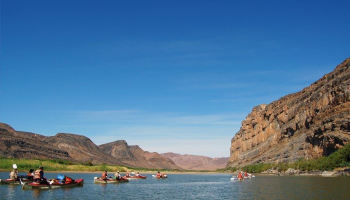 Similar Packages
You might also be interested in the packeges below